Anna Clayton draws out key findings from Ethical Consumer's Shooting Wildlife III report, published December 2020.
Ethical Consumer's latest report explores the debates surrounding the ethics and impacts of sport hunting whilst updating the 2016 and 2018 Shooting Wildlife? reports, re-examining how 30 optics companies approach this sensitive subject.It also expands the scope of the first two reports to explore optics companies' links with the military and their approaches to managing their own environment and climate impacts, in line with international agreements around climate change.
All 30 optics companies were contacted as part of this research. They were asked about current environment and climate policies and changes to company policy and practice since 2018 and the publication of the Shooting Wildlife? II report.
The key findings?
Optics companies seem to be feeling the pressure of increased public scrutiny since the publication of the last Shooting Wildlife? report. 75% of companies that still have strong links to hunting have removed some photos, website sections or text references to hunting from their marketing work, and the number of companies explicitly referencing 'big-game' or trophy hunting have fallen by 2% since the last report (from 43% (2016) to 40% (2018) to 38%).
This could be an important shift if built upon, considering scientific evidence that it is these kinds of hunting that pose the greatest risk to animal populations. However, for most companies these changes seem to be merely a change in marketing strategy and not a genuine move towards 'wildlife friendly' optics.
None of them had stopped marketing to hunters completely. Changes in companies' marketing strategies and what appears to be the quiet withdrawal of three companies from the riflescopes business suggest that the industry feels there is less public support for its involvement in sports hunting. The question is whether these changes are a genuine move towards 'wildlife-friendly' optics brands, or if they are mostly a cosmetic exercise.
Military tensions
69% of the optics companies covered in the Shooting Wildlife III Report were found to supply optics or other imaging equipment to the military directly and/or market their optic products for military or tactical use.
Links were also found with the gun rights movement in the US. 28% of companies were found to have industry links with the National Rifle Association, while 10% were deeply embedded in the world of "hunting, shooting, public lands, the second amendment and good food". One company was also found to use imagery related to militia and white supremacy in its marketing.
These ties raise some interesting ethical questions for 21st century wildlife watchers and conservationists – particularly considering the military's complex and widespread environmental impacts on ecosystems and wildlife around the world, not to mention the millions of human deaths and human rights abuses experienced during wartime.
Catherine Lutz, a professor on war and its impacts at the Watson Institute for International Studies describes the inherent 'ecocide' of war in an article that explores the environment impacts of modern-day warfare: "in the military 'the environment goes out the window even outside of war' … The maintenance of standing armies just to counter the threat of war exerts enormous strain on environmental resources"[1].
This is perhaps best highlighted by the fact that the US Department of Defence is the world's single largest consumer of oil and, as a result, one of the world's top greenhouse gas emitters[2] [3]and contributors to climate change. In addition, armed conflicts have occurred in "more than two-thirds of the world's biodiversity hotspots over the past six decades"[4] and, globally, military training areas are estimated to cover around 6% of the Earth's surface – covering a range of diverse ecosystems[5].
Militaries around the world (and the companies that enable their work), therefore have a significant role to play in tackling the climate and ecological emergency.
Environmental impacts
Unfortunately, optics companies' approaches to managing their own environmental and climate impacts often fall short of those required to meet the science-based targets agreed in Paris in 2015.
83% of companies reviewed in the Shooting Wildlife III report were considered to have poor environmental and carbon management and reporting, either because they had no sustainability reporting at all (52%) or because they reported in very general terms, without publishing environmental reduction targets and concrete plans to lower greenhouse gas emissions (31%).
Of the five companies with reasonable environment reporting, four were considered to have good carbon management and reporting and reasonable environmental reporting – publishing climate change mitigation strategies that were in line with international agreements such as the Paris Agreement. All four were Japanese electronics companies, and so it's likely that they did well because of Japan's mandatory greenhouse gas accounting and reporting system and its support for developing science-based decarbonisation targets.
Who to buy from
Buying second hand is always recommended from an environmental point of view.
If buying new, different ethical issues need to be weighed up.
Recommended companies to buy from are Canon, Olympus and Opticron as they could not be directly linked with the sport-hunting industry. However, of these companies, only Canon has good environment and climate reporting and all of them had links to the military.
The other six companies with weaker links to sport hunting may also be a good choice: Celestron, Pentax, Kowa, Viking, Visionary, and Barr & Stroud. Of these companies, Pentax is the only company with reasonable environment and climate reporting. Viking, Visionary, and Barr & Stroud are the only companies without military links.
You can download the report here (see how your preferred brand stacks up on p15).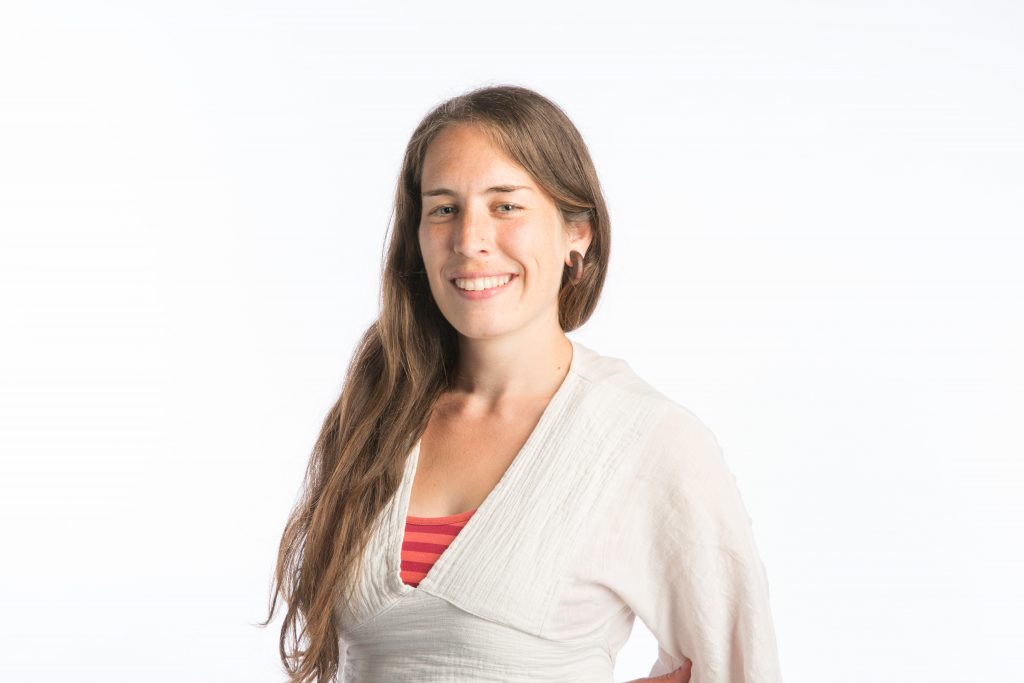 ---
[1]www.theguardian.com/environment/2014/nov/06/whats-the-environmental-impact-of-modern-war
[2]watson.brown.edu/costsofwar/costs/social/environment (viewed 19 November 2020).
[3]watson.brown.edu/costsofwar/files/cow/imce/papers/Pentagon%20Fuel%20Use%2C%20Climate%20Change%20and%20the%20Costs%20of%20War%20 Revised%20November%202019%20Crawford.pdf
[4]Gaynor, K. M., Fiorella, K. J., Gregory, G. H., Kurz, D. J., Seto, K. L., Withey, L. S., & Brashares, J. S. (2016). War and wildlife: linking armed conflict to conservation. Frontiers in Ecology and the Environment, 14(10), 533-542. https://esajournals.onlinelibrary.wiley.com/doi/full/10.1002/fee.1433?saml_referrer
[5]Lawrence, M. J., Stemberger, H. L., Zolderdo, A. J., Struthers, D. P., & Cooke, S. J. (2015). The effects of modern war and military activities on biodiversity and the environment. Environmental Reviews, 23(4), 443-460